GOROGORO - MALA XIANG GUO & MINI HOTPOT
TAKEAWAY & DELIVERY
Flash this page to enjoy 20% OFF All Regular Items - Takeaway only!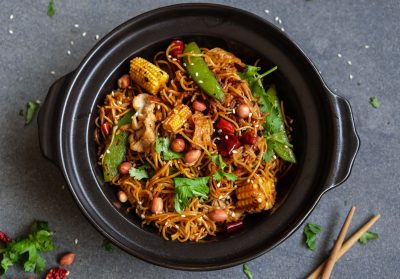 Spice it up a notch with our Mala Xiang Guo! Pick from your favorite ingredients such as Pork Belly slices, Marinated Beef and Enoki Mushrooms, stir-fried at the spiciness level of your choice with our very own recipe for that unique flavor. Expect an aromatic spicy 'wok hay' meal at the comfort of your home!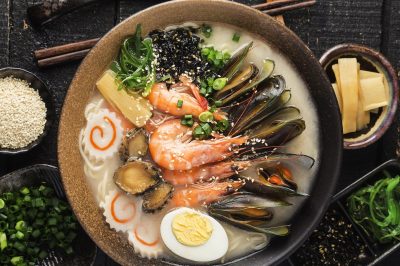 Almost time for your hotpot routine? Curate your very own hearty meal, in a bowl filled with well-loved ingredients which will surely make you crave for a buffet session with your family and friends! Choose from our 7 soup bases including Beauty Collagen, Tomyam and Tangy Tomato! Prices start from $9.90 nett for a bowl of goodness.