ONE SUSHI - TAKEAWAY & DELIVERY

Flash this page to enjoy 20% OFF All Regular Items - Takeaway only!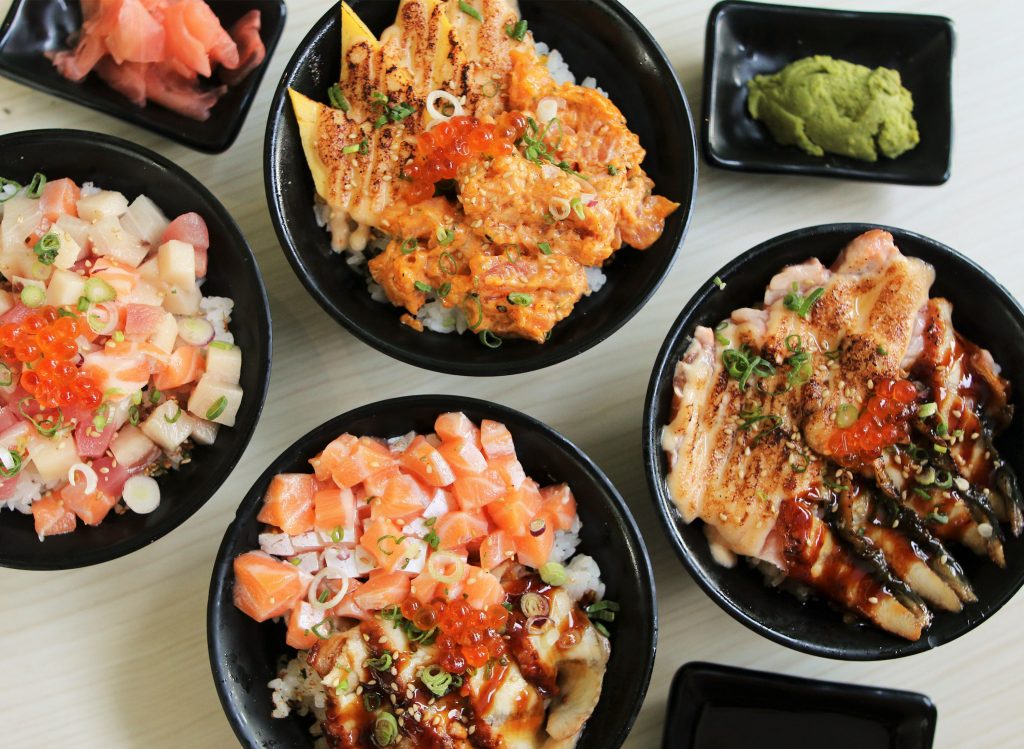 Indulge in bowls of delightful flavors with our $9.90++ Truffle Dons loaded with your favorite cuts and savory seasonings. Rattle your tastebuds with the Truffle Una Mentai Salmon Don, decked generously and wrapped in a rich, umami blanket or Chirashi Don, cubes of delicate sashimi dressed in pearl-sized ikura.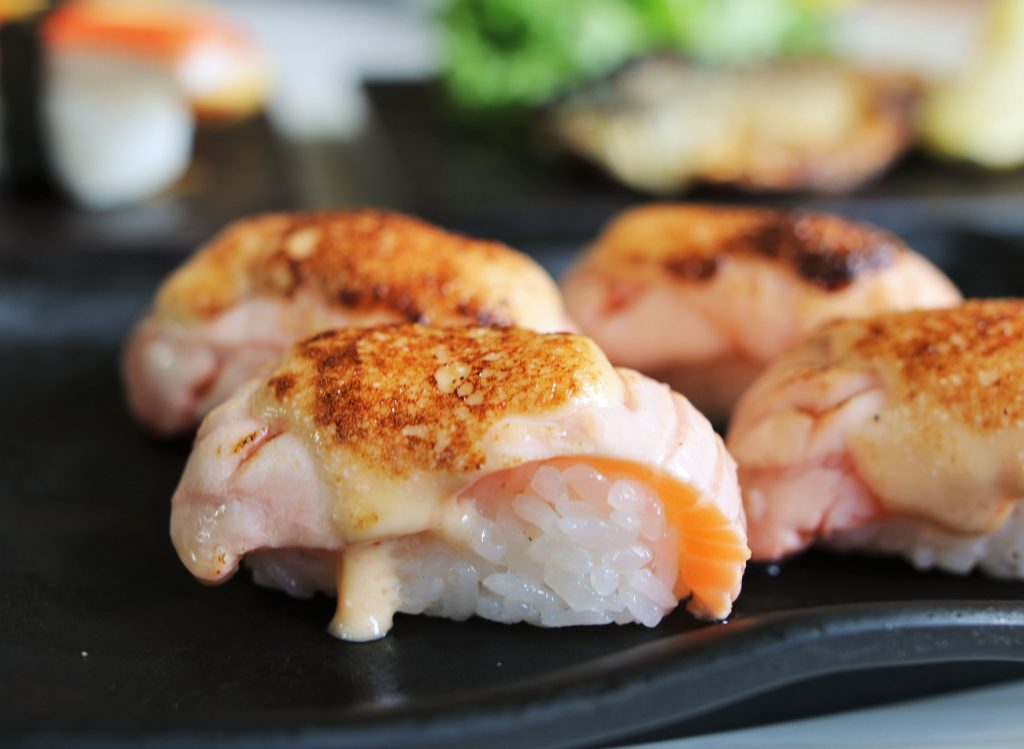 Kick off your love of sushi with the fan favorite Salmon Mentai – laced with rich, savory mentai sauce and lightly blow-torched for that smoky finish. Catering to families and appropriate for gatherings, our Sushi and Sashimi platters will definitely lighten up the party with our uniquely curated assortments, getting you ready for a delightful feast.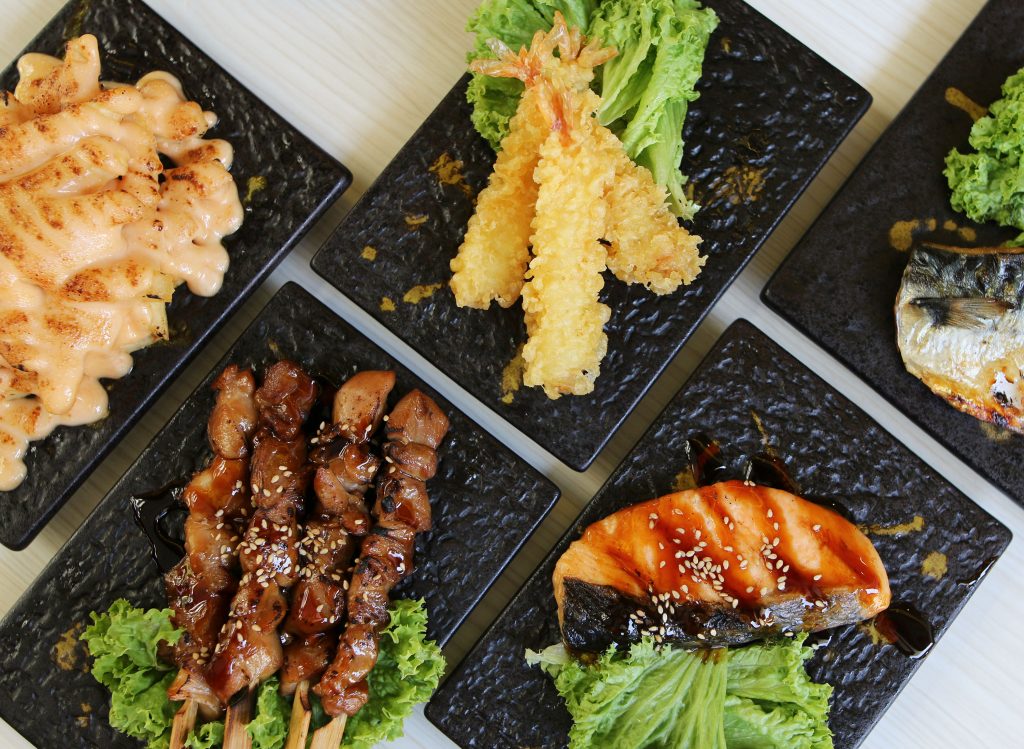 Hot dishes are a staple in almost every meal. Fill your table tops with savory treats such as Ebi Fry, Tori Karaage or Takoyaki Balls, before hopping on a mentai loaded ride with our best-selling Hotate Mentai and Lobster Mentai w/ Scallop. up to 30 varieties, there's bound to have something that cater to your tastebuds!