CAPTAIN KIM KOREAN BBQ & HOTPOT
Captain Kim, the premier destination for halal-certified Korean BBQ and Hotpot buffet in Singapore! With three conveniently located outlets, we are the top choice for company and family gatherings.
At Captain Kim, we take pride in offering a delightful fusion of Korean BBQ and Hotpot, all at an affordable price. Our buffet spread is meticulously curated under the watchful eye of Captain Kim himself, ensuring that every ingredient meets the highest standards of quality and freshness. With over 60 varieties of top-notch meats and ingredients to choose from, you can indulge in a wide range of perfectly marinated meats and an array of delectable options. Whether you crave the sizzling grills of Korean BBQ or the comforting warmth of Hotpot, we have it all to satisfy your taste buds. To enhance your dining experience, we offer refreshing free-flow drinks, allowing you to quench your thirst while savoring the delightful flavors. Whether you find yourself in the East or the West, when the desire for a deliciously-fresh and affordable buffet strikes, Captain Kim warmly invites you to our doorstep.
As a MUIS Halal-certified establishment, we are dedicated to ensuring that our offerings adhere to strict halal standards. We strive to provide a comfortable and inclusive dining experience for all our guests. With our commitment to quality, variety, and affordability, we have established ourselves as one of the top choices for halal-certified Korean BBQ and Hotpot in Singapore. We guarantee a gastronomic adventure that will tantalize your taste buds. Book your table now and join us for a memorable dining experience that seamlessly combines the vibrant flavors of Korean cuisine with the comforting traditions of Hotpot. Discover why Captain Kim stands out as the preferred destination for halal-certified Korean BBQ and Hotpot buffet in Singapore.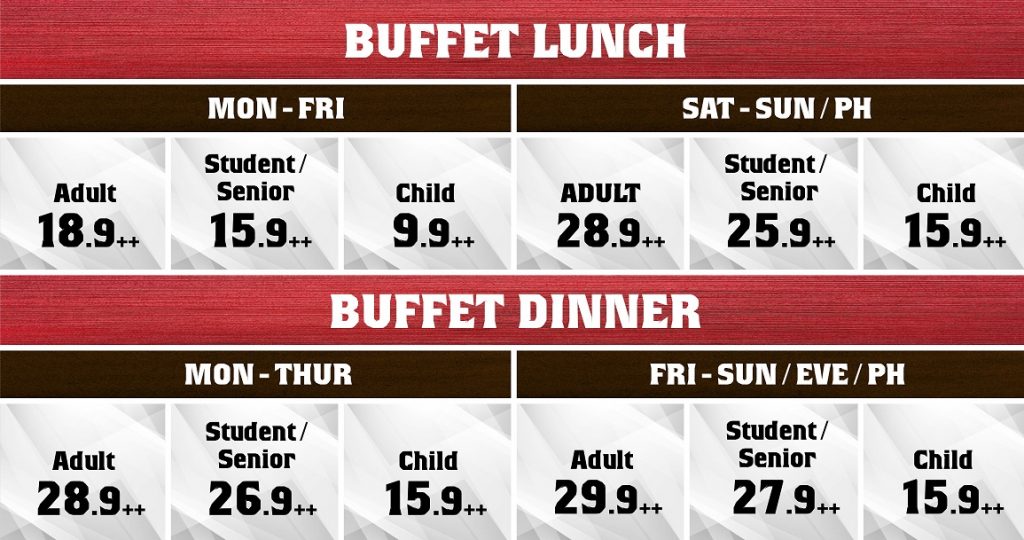 Minimum 2 Paying Pax to dine
CHILD: 100-140cm Height / Below 100cm: Free!
STUDENT: Valid Student Pass must be presented
SENIOR CITIZEN (Aged 60 & above):
NRIC or Valid Senior Citizen Pass must be presented
DINING DURATION:
Weekday Lunch: 90 mins
Dinner & Weekend Lunch: 3 Pax & below: 90 mins, 4 Pax & above: 120 mins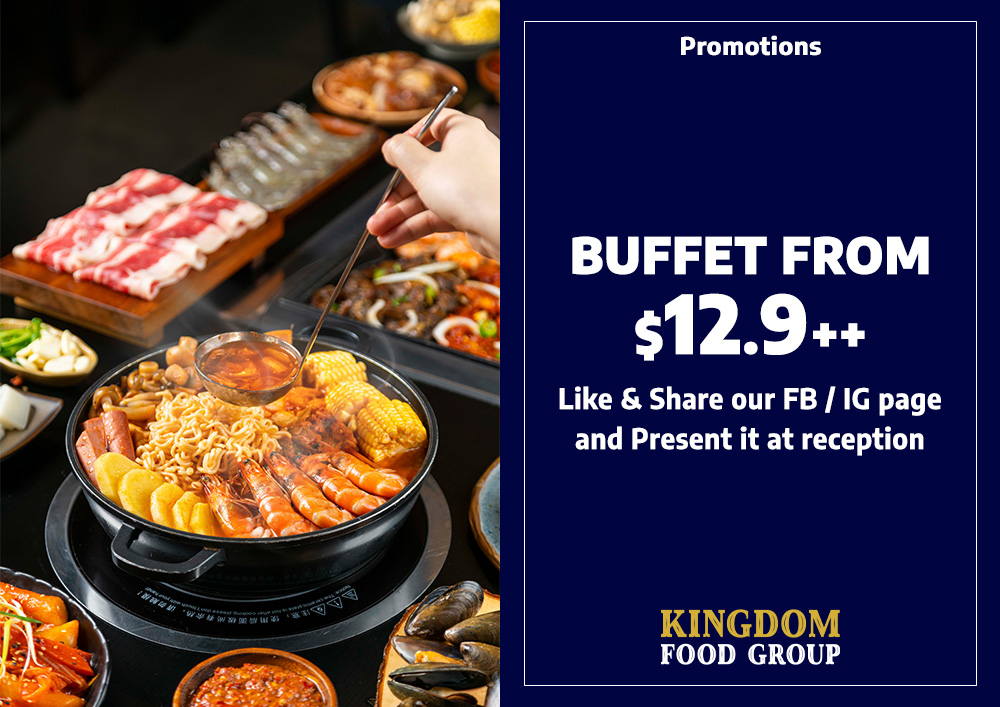 FB / IG LIKE & SHARE PROMO
Valid from 23-30 Sept 2023
Available at all Captain Kim outlets
Mon – Fri Lunch: $12.90++
Sat-Sun Lunch: $22.90++
Mon-Thu Dinner: $22.90++
Min. 2 paying pax to dine.

All guests have to Like & Share our FB/IG and present it at the reception to enjoy the promo.

Dining Duration: Limited to 90mins. Guests have to leave by the stipulated timing to enjoy the promo.

Not valid on PH Eve & PH.

Not valid with other promos & vouchers.

First come first served – Limited tables available!

Seafood and items such as korean chicken wings are not available for weekday lunch.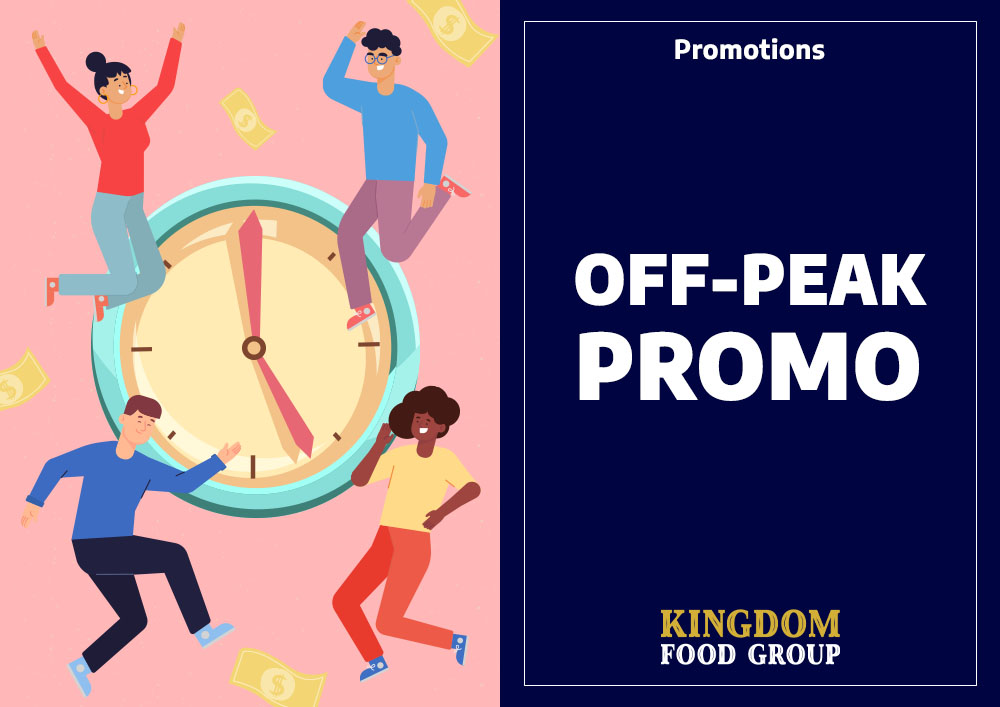 OFF-PEAK PROMO (15% OFF ADULT BUFFET)
Available at Selected Kingdom Food Group Restaurants!
Timeslots and discounts differ across restaurants. Discount % will appear on the reservation forms beside that particular timeslot if it is applicable.
Off-Peak Promo is strictly only for reservations via our online booking system. It is not available for walk-ins.
Applicable for Regular Adult Buffet only. Not valid for Student, Senior & Child rates.
Not applicable for alcoholic drinks, canned drinks, ice-cream or other ala-carte items sold at the restaurants.
Not applicable with other promos (including promo codes), discounts, vouchers and privileges.
All guests are required to reach on time, and leave by the stipulated timings to enjoy the discount.
For reservation, please submit the form below. If slots are unavailable online, please call our restaurant at 62604247 (Tampines Junction) , 62357942 (Junction 10) or 62611936 (Grantral Mall – Clementi). Seating arrangement will be at the restaurant's discretion and special requests are not guaranteed. Please note that we require a minimum of 2 pax per table to dine.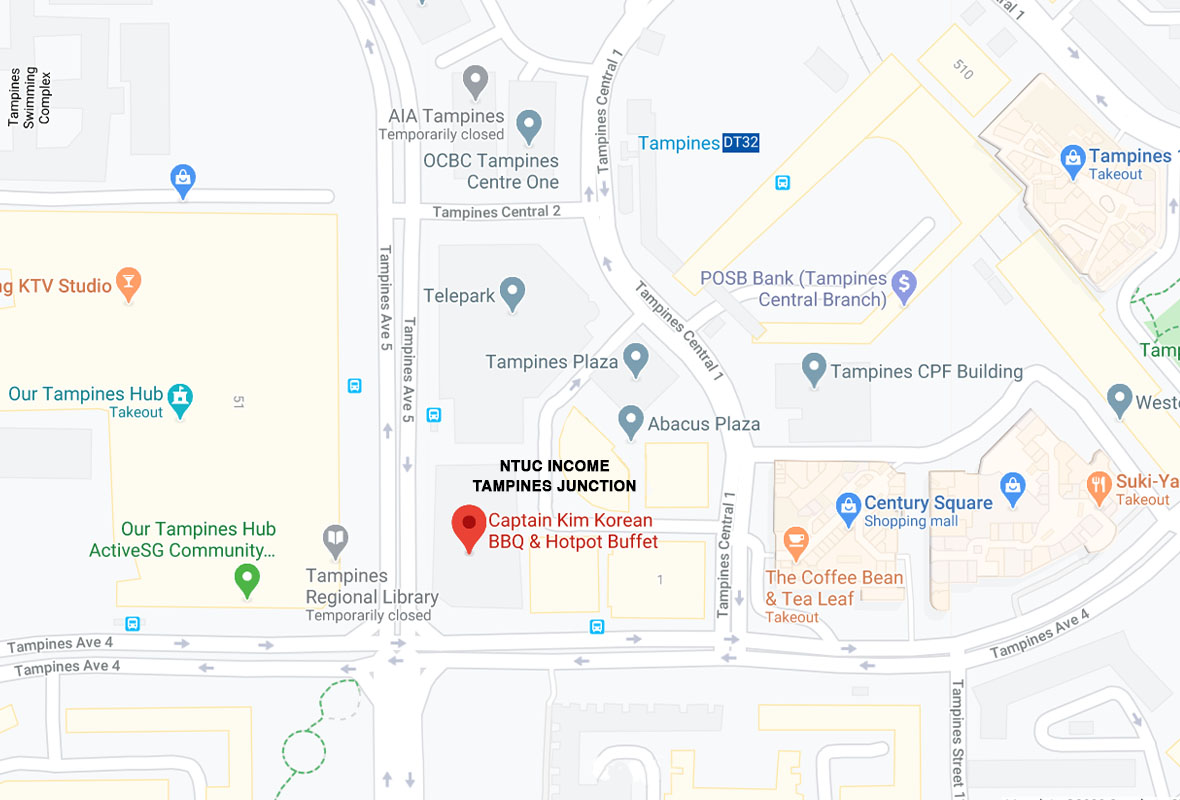 LOCATION: NTUC Income Tampines Junction – 300 Tampines Avenue 5 #01-06 Singapore 529653
CONTACT: +65 62604247
NEAREST MRT: Tampines (EW2) – 5 mins walk from Exit C
HOW TO WALK TO CAPTAIN KIM FROM TAMPINES MRT EXIT C: https://www.youtube.com/watch?v=603JEy-oqdQ
OPERATING HOURS:
Mon-Fri (Friday closes at 10.30pm): 11.30am – 3.30pm, 5.30pm – 10.00pm 
Buffet counter closes at 3pm & 9.30pm
Sat-Sun / PH: 11.30am – 4.00pm, 4.00pm – 10.30pm 
Buffet counter closes at 10pm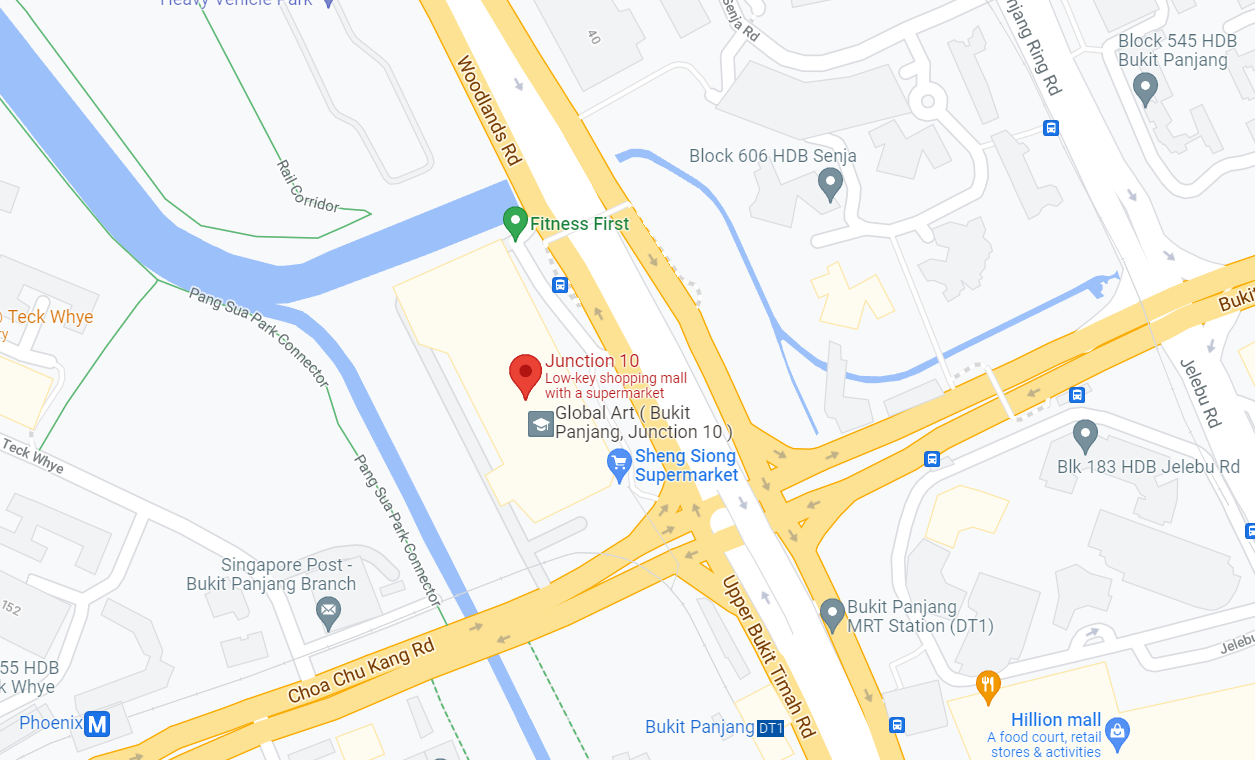 LOCATION: Junction 10 – 1 Woodlands Road #01-24 Singapore 677899
CONTACT: +65 62357942
NEAREST MRT: Bukit Panjang (DT1) – 5 mins walk from Exit B
OPERATING HOURS:
Mon-Fri (Fri closes at 10.30pm): 11.30am – 3.30pm, 5.30pm – 10.00pm
Buffet counter closes at 3pm & 9.30pm
Sat-Sun / PH: 11.30am – 4.00pm, 4.00pm – 10.30pm
Buffet counter closes at 10pm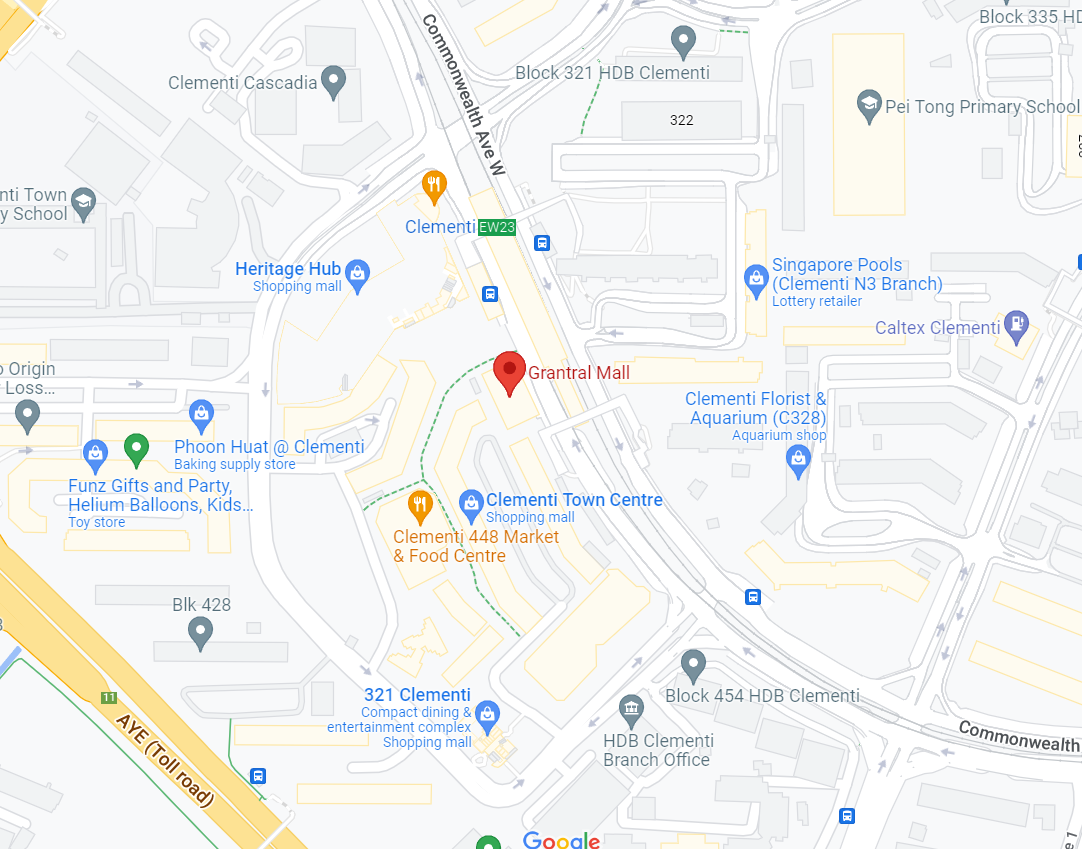 LOCATION: Grantral Mall – 3151 Commonwealth Ave West #02-05 Singapore 129581
CONTACT: +65 62611936
NEAREST MRT: Clementi (EW23) – 2 mins walk from Exit A
HOW TO WALK TO GRANTRAL MALL FROM CLEMENTI MRT EXIT A: bit.ly/grantral-mall-direction
OPERATING HOURS:
Mon-Fri (Fri closes at 10.30pm): 11.30am – 3.30pm, 5.30pm – 10.00pm 
Buffet counter closes at 3.00pm & 9.30pm
Sat-Sun / PH: 11.30am – 4.00pm, 4.00pm – 10.30pm 
Buffet counter closes at 10pm