I'M KIM KOREAN BBQ & SHABU SHABU
Featuring the favourites from the two Asian countries. Guests at I'm Kim Korean BBQ & Shabu Shabu get to grill and wrap the tenderly marinated meat with lettuce (the Korean way), while savoring "Shabu Shabu" hotpot (the Japanese way).
I'm Kim KBBQ & Shabu Shabu boasts an extensive selection of Korean and Japanese cooked food such as sushi, tempura, tteokbokki, korean fried chicken and so on! Eat to your heart's content, as I'm Kim Korean BBQ & Shabu Shabu seeks to satisfy both the Korean and Japanese foodies / fans at an affordable price, making it a perfect dining spot for families, company gatherings and casual chill-outs with friends!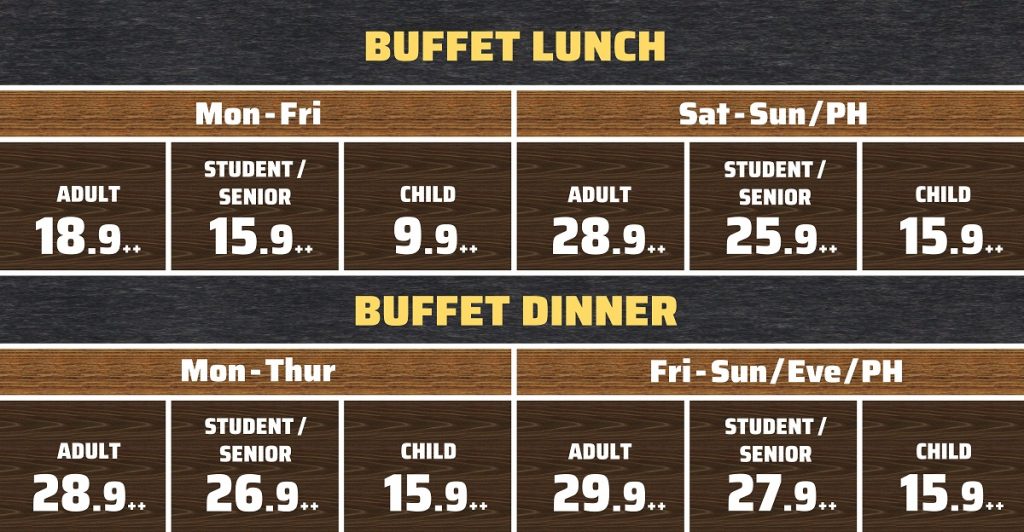 Minimum 2 Paying Pax to dine
CHILD: 100-140cm Height / Below 100cm: Free!
STUDENT: Valid Student Pass must be presented
SENIOR CITIZEN (Aged 60 & above):
NRIC or Valid Senior Citizen Pass must be presented
DINING DURATION:
Weekday Lunch: 90 mins
Dinner & Weekend Lunch: 3 Pax & below: 90 mins, 4 Pax & above: 120 mins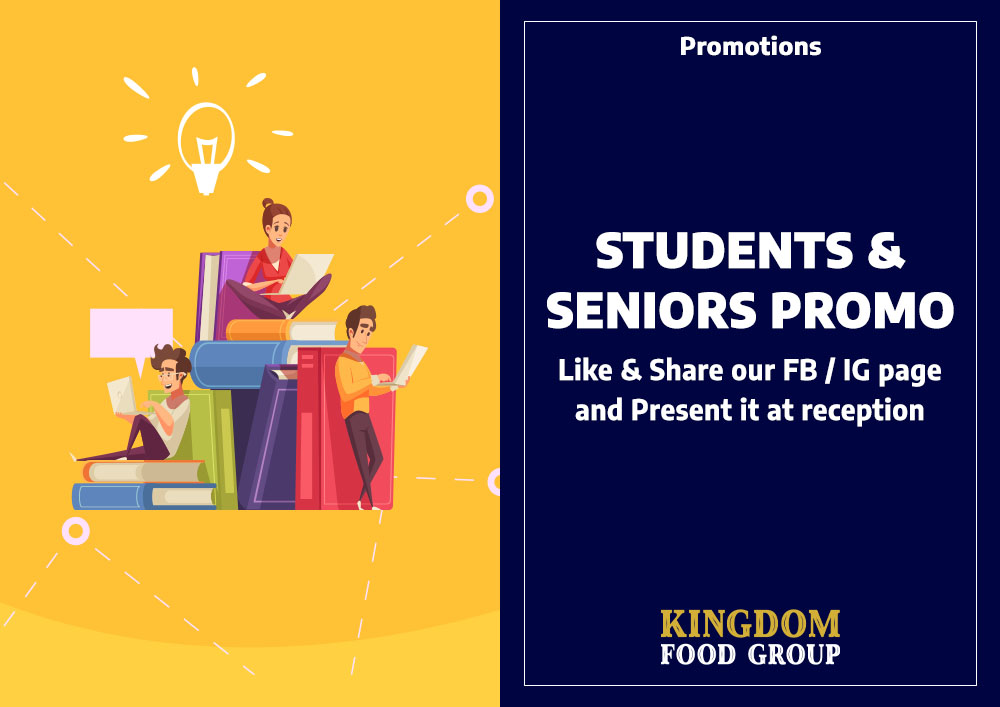 Valid from 24 Nov - 11 Dec 2022
Mon-Fri Lunch: $13.90++ (UP: Up to $18.90++)
Mon-Thu Dinner / Sat-Sun Lunch: $20.90++ (UP: Up to $28.90++)
Sun Dinner: $22.90++ (UP: Up to $29.90++)
All guests must Like our Facebook / Instagram & Share this post to enjoy the promo.
Min. 3 students or seniors to dine to enjoy the promo.
Valid Students/Seniors cards must be presented.
Valid for Mon-Sun Lunch, Mon-Thu Dinner and Sun Dinner only.
Valid from 24 Nov – 11 Dec 2022.
Limited to 50 pax per day.
Guests MUST book online via our website with promo code "AMK" (Promo not available for walk-ins).
Limited to 90mins dining time – guests have to complete their meals and leave by the stipulated timing to enjoy the promo.
Guests who prefer not to like and share will be charged the full price of the buffet.
Not applicable with other promos, vouchers & discounts.
For reservation, please submit the form below. If slots are unavailable online, please call our restaurant at 6219 3473 (AMK Hub). Seating arrangement will be at the restaurant's discretion and special requests are not guaranteed. Please note that we require a minimum of 2 pax per table to dine.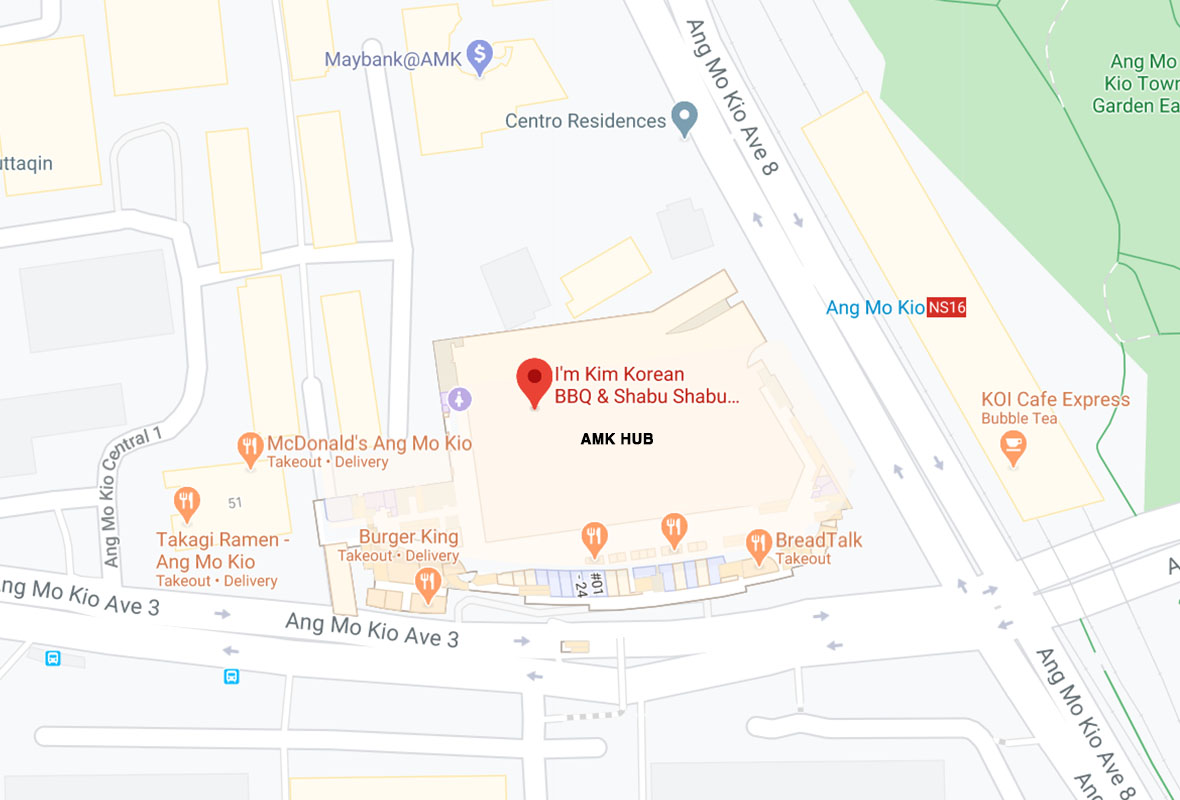 LOCATION: AMK Hub – 53 Ang Mo Kio Avenue 3 #04-04 Singapore 569933
CONTACT: +65 62193473
NEAREST MRT: Ang Mo Kio (NS16)
OPERATING HOURS:
Mon-Fri (Fri closes at 10.30pm): 11.30am – 4.30pm, 5.30pm – 10.00pm
Buffet counter closes at 3.30pm & 9pm
Sat-Sun / PH: 11.30am – 3.30pm, 5.30pm – 10.30pm
Buffet counter closes at 2.30pm & 9.30pm