I'M KIM - KOREAN CHICKEN WINGS & BENTO
Flash this page to enjoy 20% OFF All Regular Items - Takeaway only!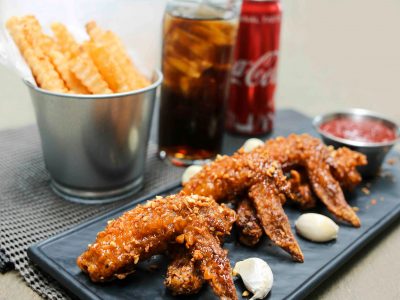 Experience our Signature Korean Chicken Wings – Crispy on the outside, juicy & tender in the inside, a harmony of flavor awaits. Get ready to have a crunching good time! Combo and ala-carte options available!
Choose from: Signature Soy, Soy Garlic & La La Spicy flavours!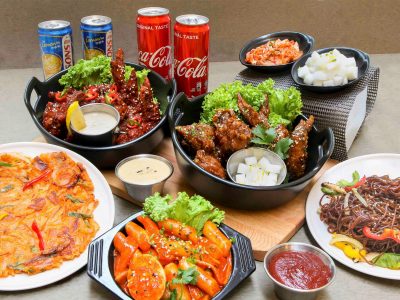 Adequate for families of 4-5 pax, our Korean Feast promises a hearty time with your loved ones with 24 pieces of our Signature Korean Chicken Wings, served with appetizing side dishes that are bound to trigger your tastebuds.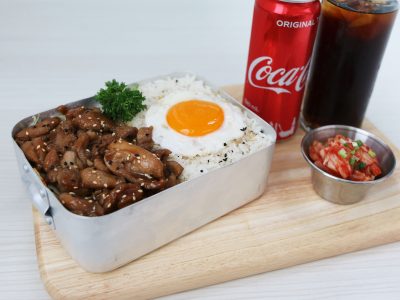 Introducing our Korean Bento Set! The newest item in our line-up, our Korean Bento Sets yells out a perfect blend of spices for great satisfaction. Choose from a variety of flavours such as our most popular Volcano Chicken, Juice Beef Roll, Bulgogi Beef & so on!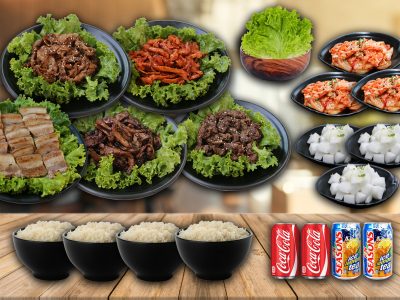 Check out our new Specialty Korean Meat Bundles from $49.90, with our marinated / non-marinated meats complete with lettuce, banchan, rice and drinks. Enjoy the perfect Korean dining experience – fuss-free and at the comfort of your own home!
MENU - Scroll to view
(Differs slightly across different outlets)