Flash this page to enjoy 20% OFF All Regular Items - Takeaway only!
I'M KIM & CAPTAIN KIM - KOREAN CHICKEN WINGS & BENTO
(Captain Kim items are MUIS Halal-Certified)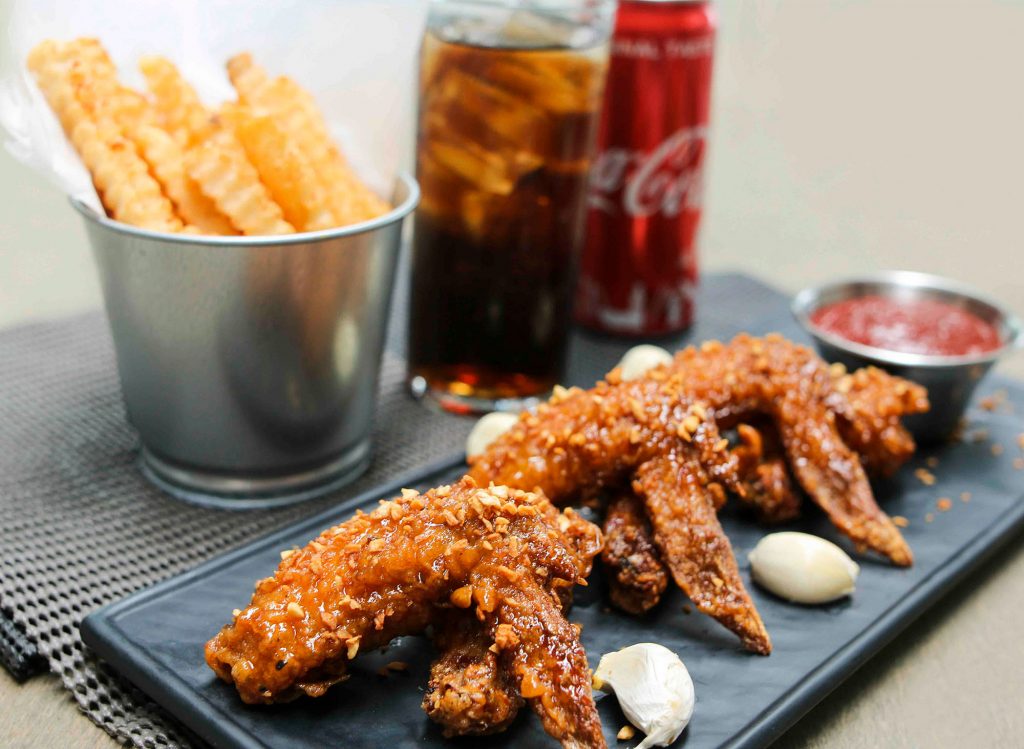 Experience our Signature Korean Chicken Wings – Crispy on the outside, juicy & tender in the inside, a harmony of flavor awaits. Get ready to have a crunching good time! Combo and ala-carte options available!
Choose from: Signature Soy, Soy Garlic & La La Spicy flavours!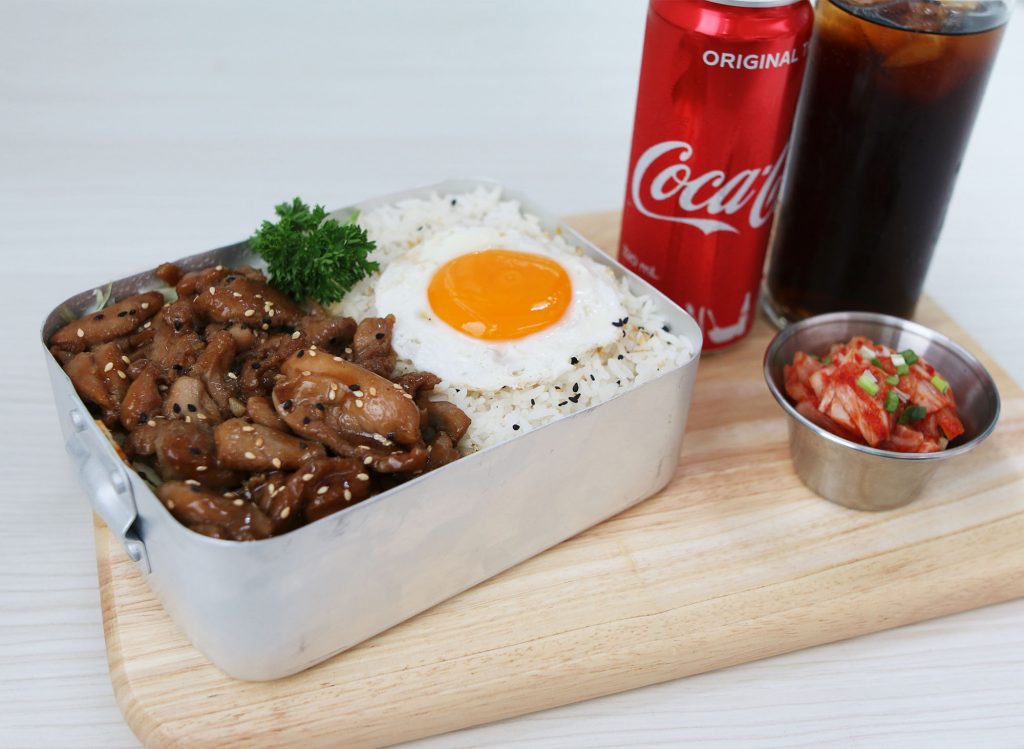 Introducing our Korean Bento Set! The newest item in our line-up, our Korean Bento Sets yells out a perfect blend of spices for great satisfaction. Choose from a variety of flavours such as our most popular Volcano Chicken, Juice Beef Roll, Bulgogi Beef & so on!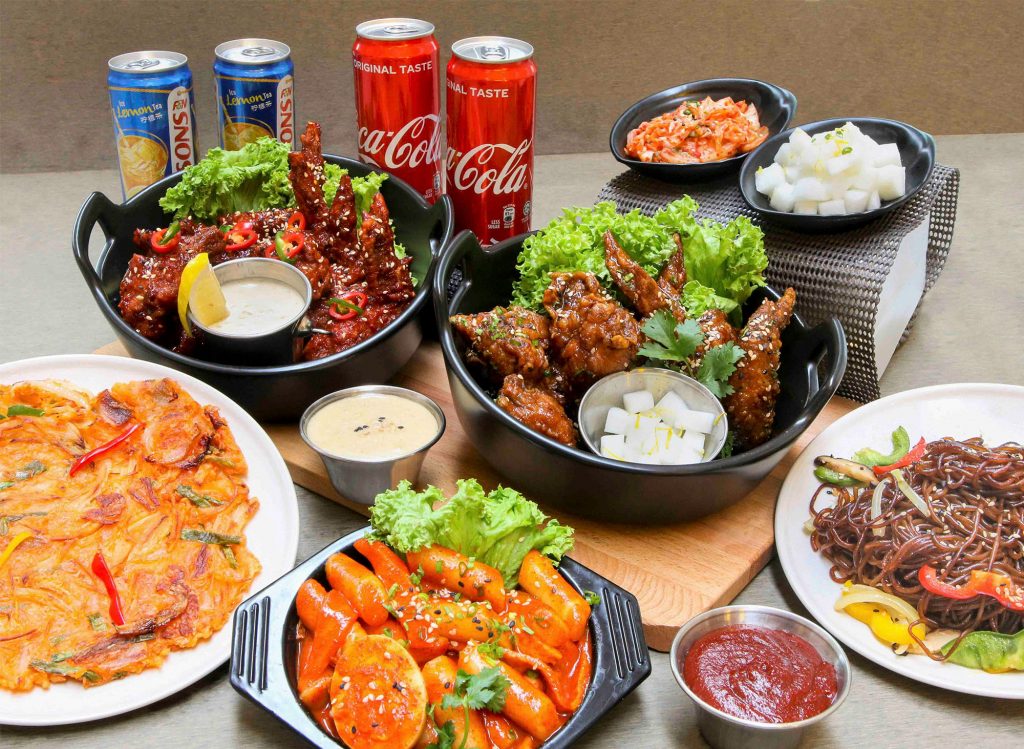 Adequate for families of 4-5 pax, our Korean Feast promises a hearty time with your loved ones with 24 pieces of our Signature Korean Chicken Wings, served with appetizing side dishes that are bound to trigger your tastebuds.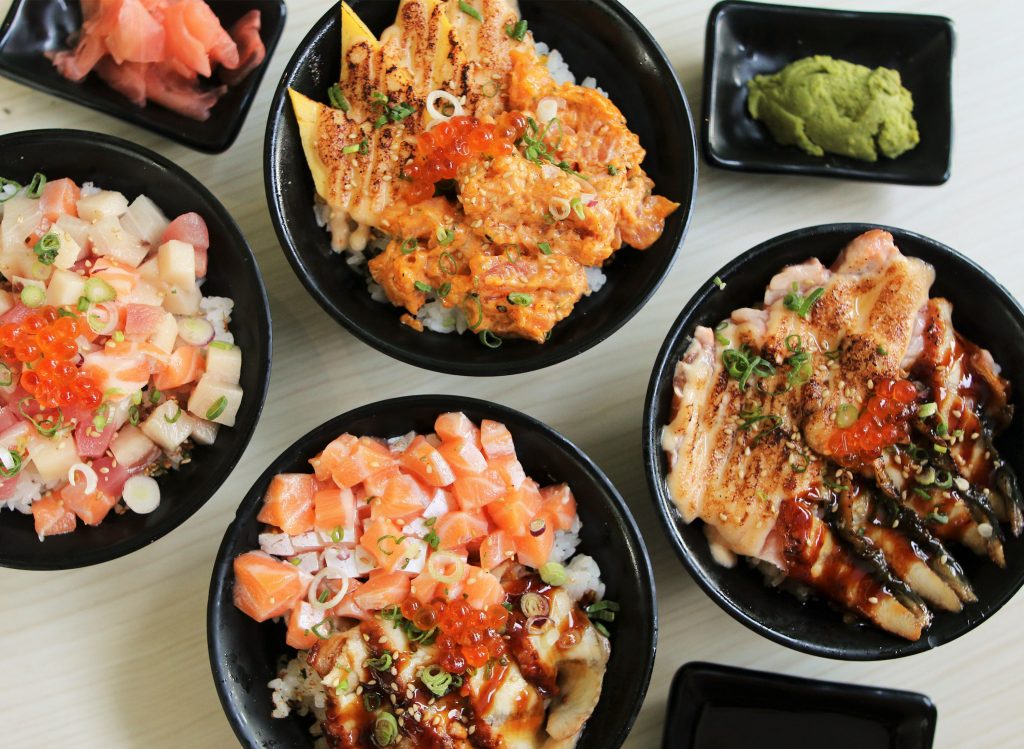 Indulge in bowls of delightful flavors with our $9.90++ Truffle Dons loaded with your favorite cuts and savory seasonings. Rattle your tastebuds with the Truffle Una Mentai Salmon Don, decked generously and wrapped in a rich, umami blanket or Chirashi Don, cubes of delicate sashimi dressed in pearl-sized ikura.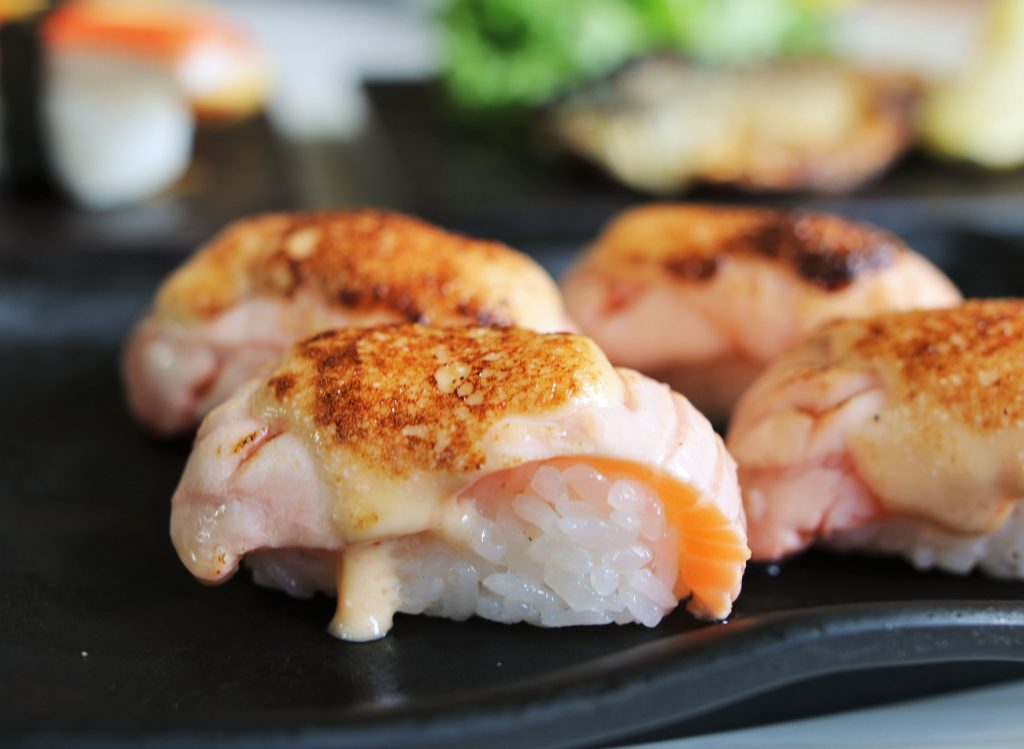 Kick off your love of sushi with the fan favorite Salmon Mentai – laced with rich, savory mentai sauce and lightly blow-torched for that smoky finish. Catering to families and appropriate for gatherings, our Sushi and Sashimi platters will definitely lighten up the party with our uniquely curated assortments, getting you ready for a delightful feast.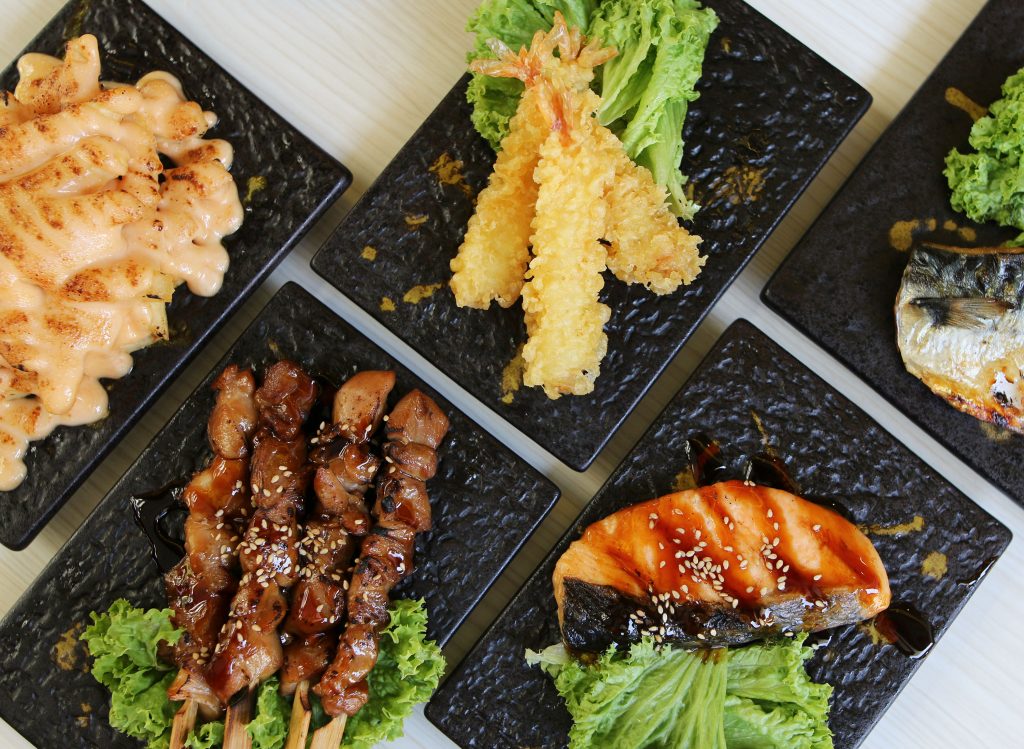 Hot dishes are a staple in almost every meal. Fill your table tops with savory treats such as Ebi Fry, Tori Karaage or Takoyaki Balls, before hopping on a mentai loaded ride with our best-selling Hotate Mentai and Lobster Mentai w/ Scallop. up to 30 varieties, there's bound to have something that cater to your tastebuds!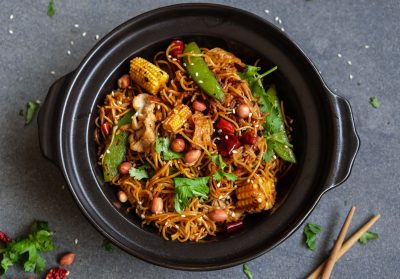 Spice it up a notch with our Mala Xiang Guo! Pick from your favorite ingredients such as Pork Belly slices, Marinated Beef and Enoki Mushrooms, stir-fried at the spiciness level of your choice with our very own recipe for that unique flavor. Expect an aromatic spicy 'wok hay' meal at the comfort of your home!
Almost time for your hotpot routine? Curate your very own hearty meal, in a bowl filled with well-loved ingredients which will surely make you crave for a buffet session with your family and friends! Choose from our 7 soup bases including Beauty Collagen, Tomyam and Tangy Tomato! Prices start from $9.90 nett for a bowl of goodness.